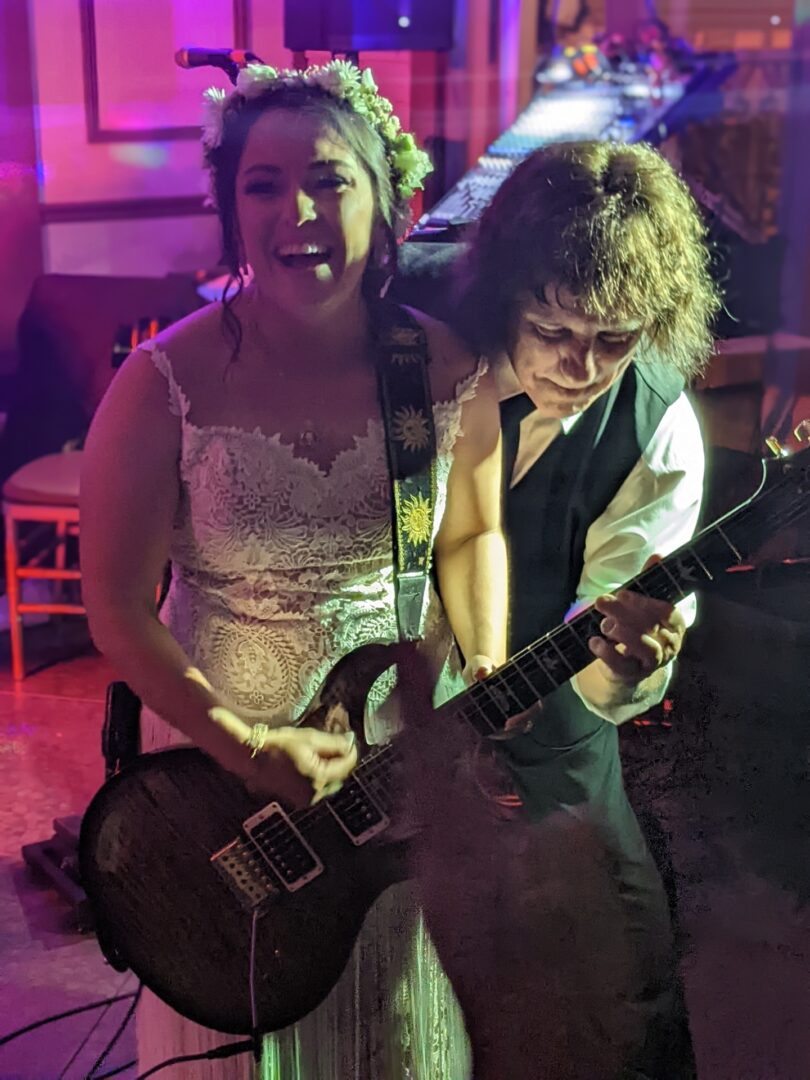 Luke Landolfi - Guitar / Vocals
Playing guitar for the NJ/NY live scene during the 70's and 80's, Luke has had the honor of working and performing with many great acts such as Les Paul, Paul Shaffer, David Johansen (Hot, Hot, Hot), Dr. John, Garrett Morris ,Twisted Sister, Talking Heads, Plasmatics and Joe Cocker. He has also toured with oldie shows such as The Drifters, The Coasters, Johnny Maestro and the Brooklyn Bridge, Chuck Berry and Dion. On one unforgettable night, he even shared a gig with Aerosmith!​ Luke's incredible versatility and ringleader-like showmanship make the core of this band.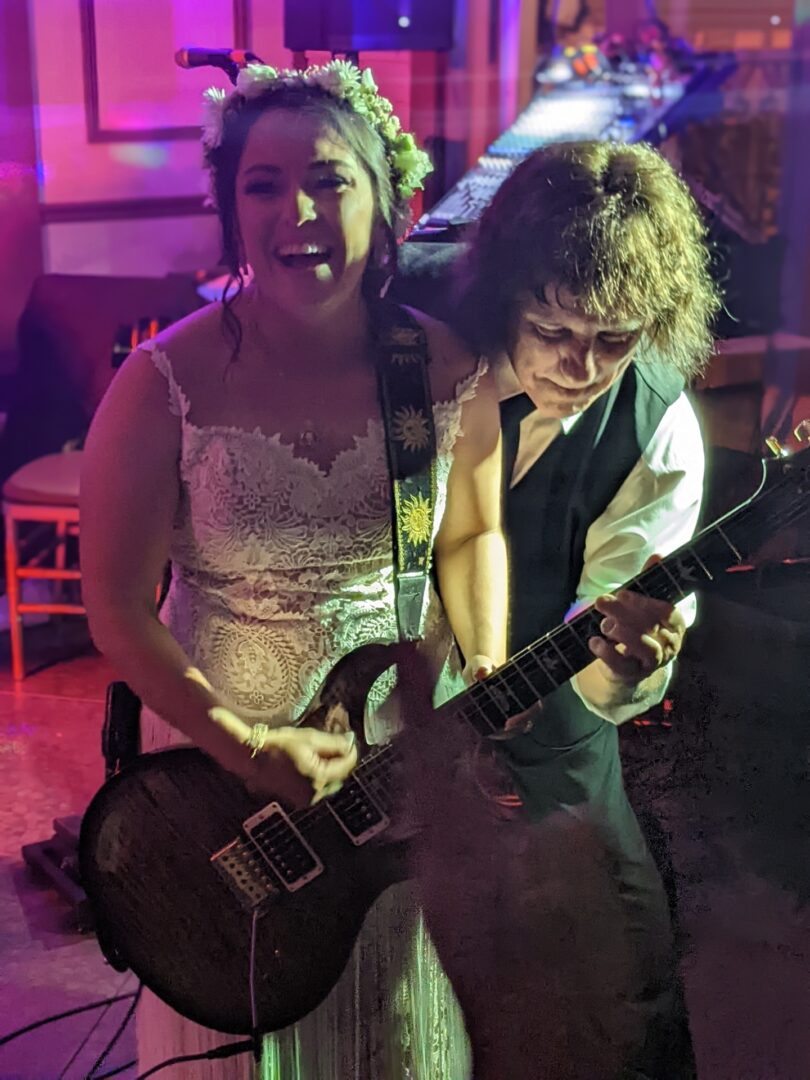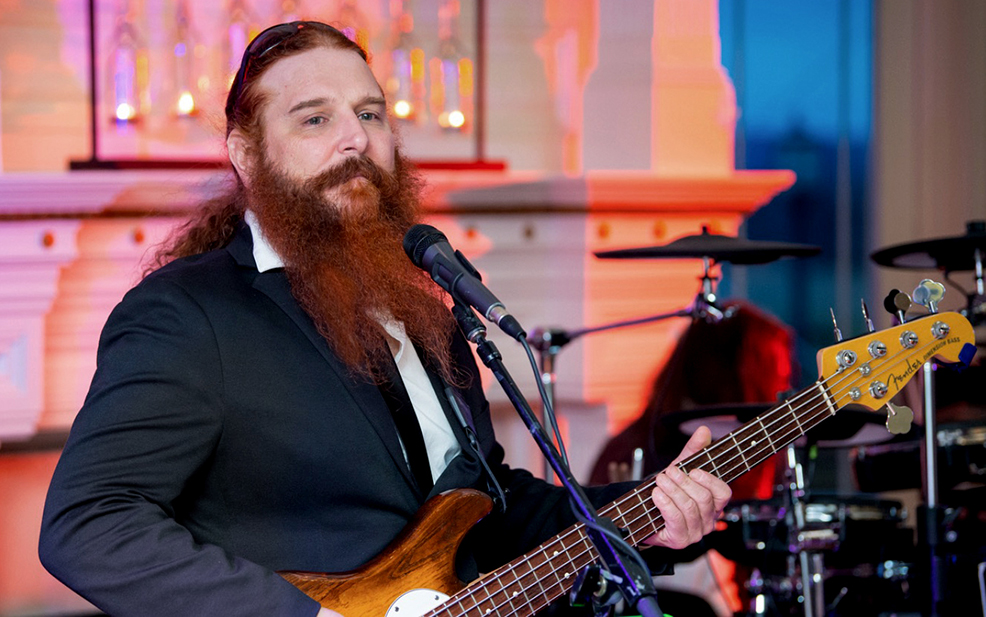 Troy Rusnack - Bass / Lead Vocalist
Troy  brings his highly versatile vocal range to the band. His stylings run the gamut from the likes of Rob Thomas, John Cougar and The Outfield to Stevie Wonder, Journey, and Keith Urban. Country or Rock, Troy's vocals always make heads turn. Troy has been a finalist broadcast on WPLJ for their New York Idol contest and was also a finalist in their American Standard vocal competition, and has also been on Q104.3 and WPST. Troy gained national notoriety when he achieved finalist status in the net 10 jingle competition in October 2005, having his commercial aired on MTV and VH1.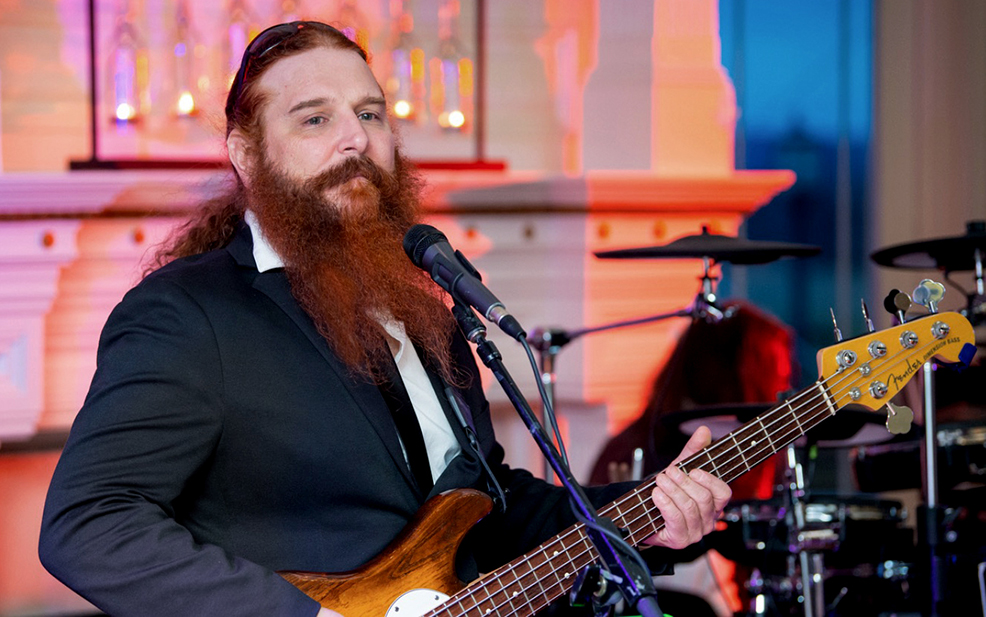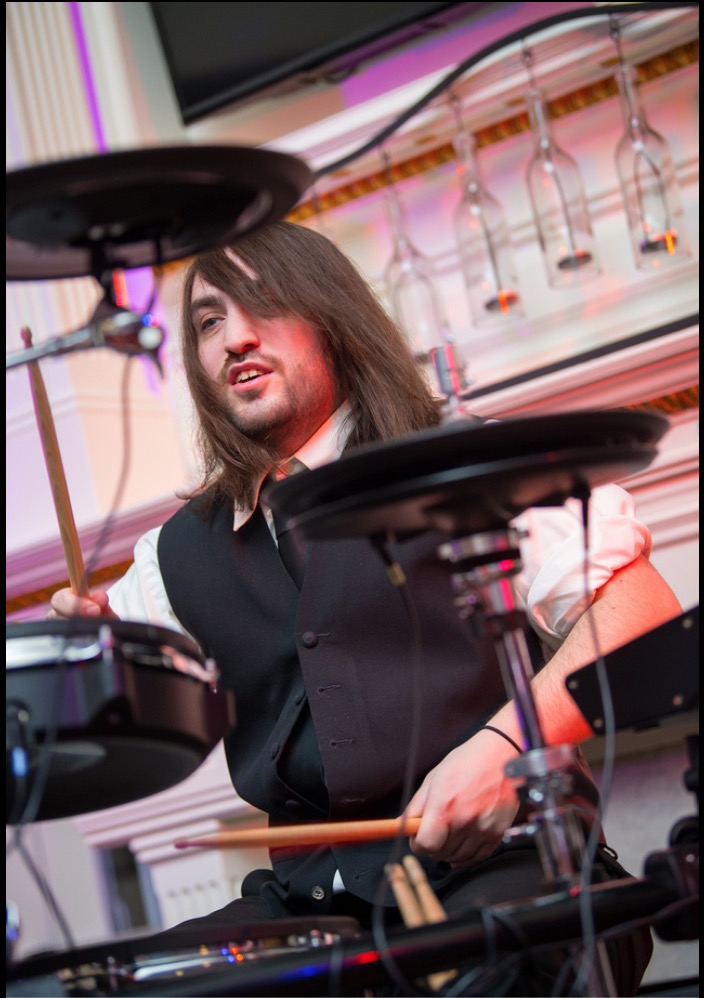 Michael Landolfi - Drums
Mike has been playing drums since age of 8. Surrounded by a house full of musicians, "Mikey" boasts both incredible talent and an impressive repertoire for such a young age.  He is not only a great player but also a great showman (watch" The Animal" solo either on the drums or virtually anything he can bang on!). Mike's talent has enabled him to perform with Alice Cooper, John Wetton (Asia), Leslie West, Jimmy Neco, and Anton Fig, as well as local bands Overboard, The Nerds, and Lifespeed.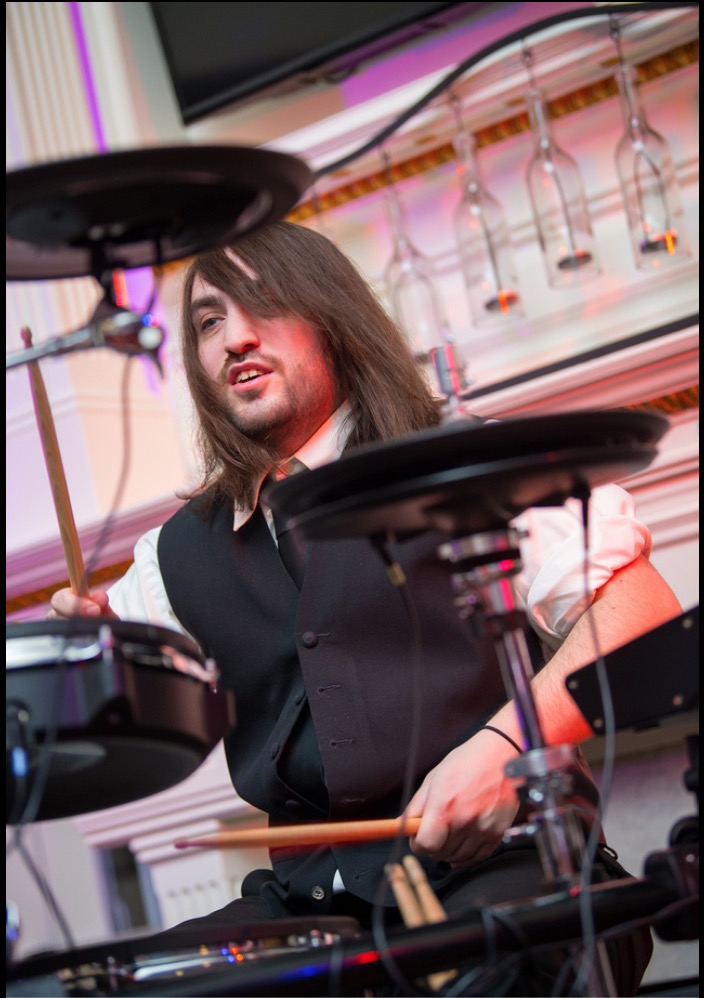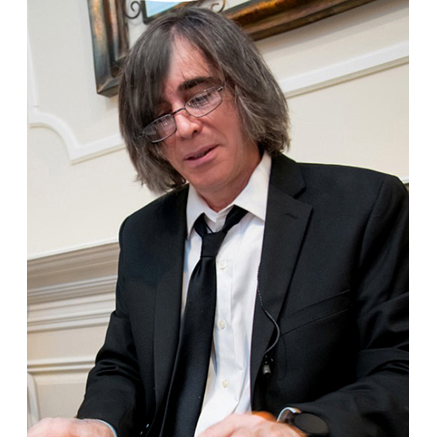 John McDonough - Vocals / Keyboards
John is a multi-talented musician who plays keyboards, guitar, and drums. Among John's impressive accomplishments, he has performed with the Party Dolls, The Swinging Johnsons and many national acts.  John is also a song writer who has written music for movie soundtracks. His smooth style rounds out the band's sound, adding strong vocals and his versatile keyboard prowess.  Having experience with various wedding bands, John can also play the ceremony and cocktail hour as he is highly experienced in this area and boasts a wide repertoire of music as a soloist as well, making him a valuable addition to the band.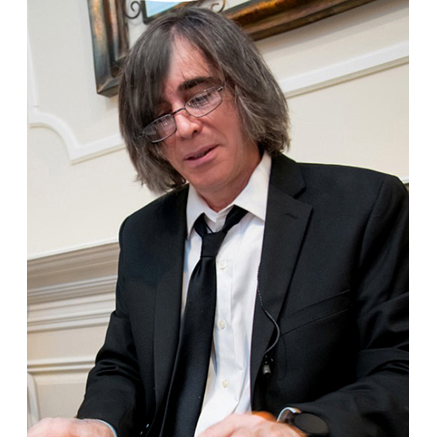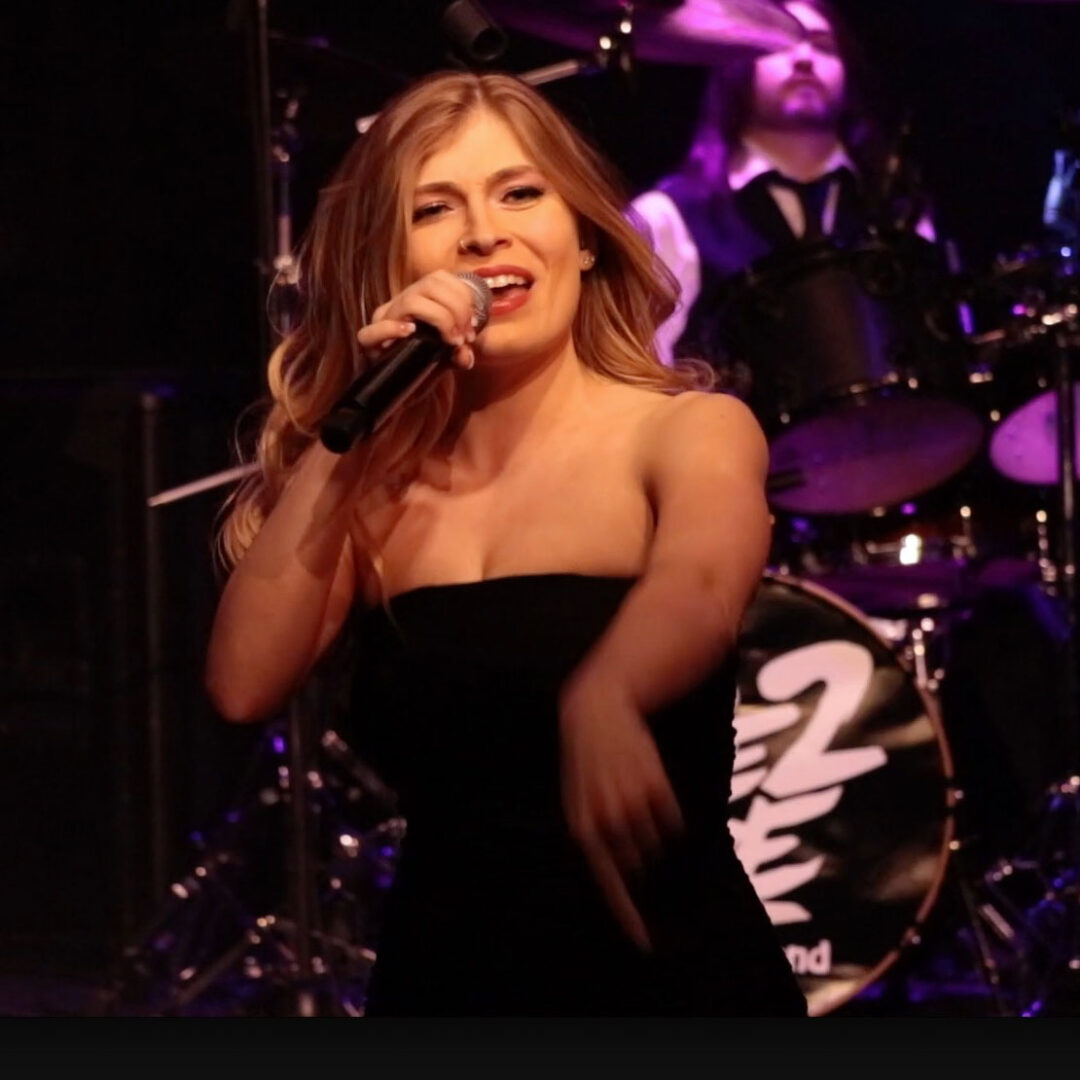 Kelly Wask - Vocals
Always delivering captivating vocals, Kelly enchants audiences at every show. Having performed at the Apollo and Carnegie Hall at a young age, she is truly engaging with both her vocal versatility and her dynamic presence. Her unique blend of country and rock vocals is unparalleled in the industry. Whether she is performing Etta James, Beyoncé or Dua Lipa, Kelly's impressive vocal range and styling make each song uniquely her own. Kelly revels in making each show highly interactive with each audience member and she is an incredible motivator to get the party started. In addition to her live performance work, Kelly is currently involved with various local and long-distance recording projects as songwriter, vocalist and vocal arranger and teaches voice and piano at Elisa Girlando Studios.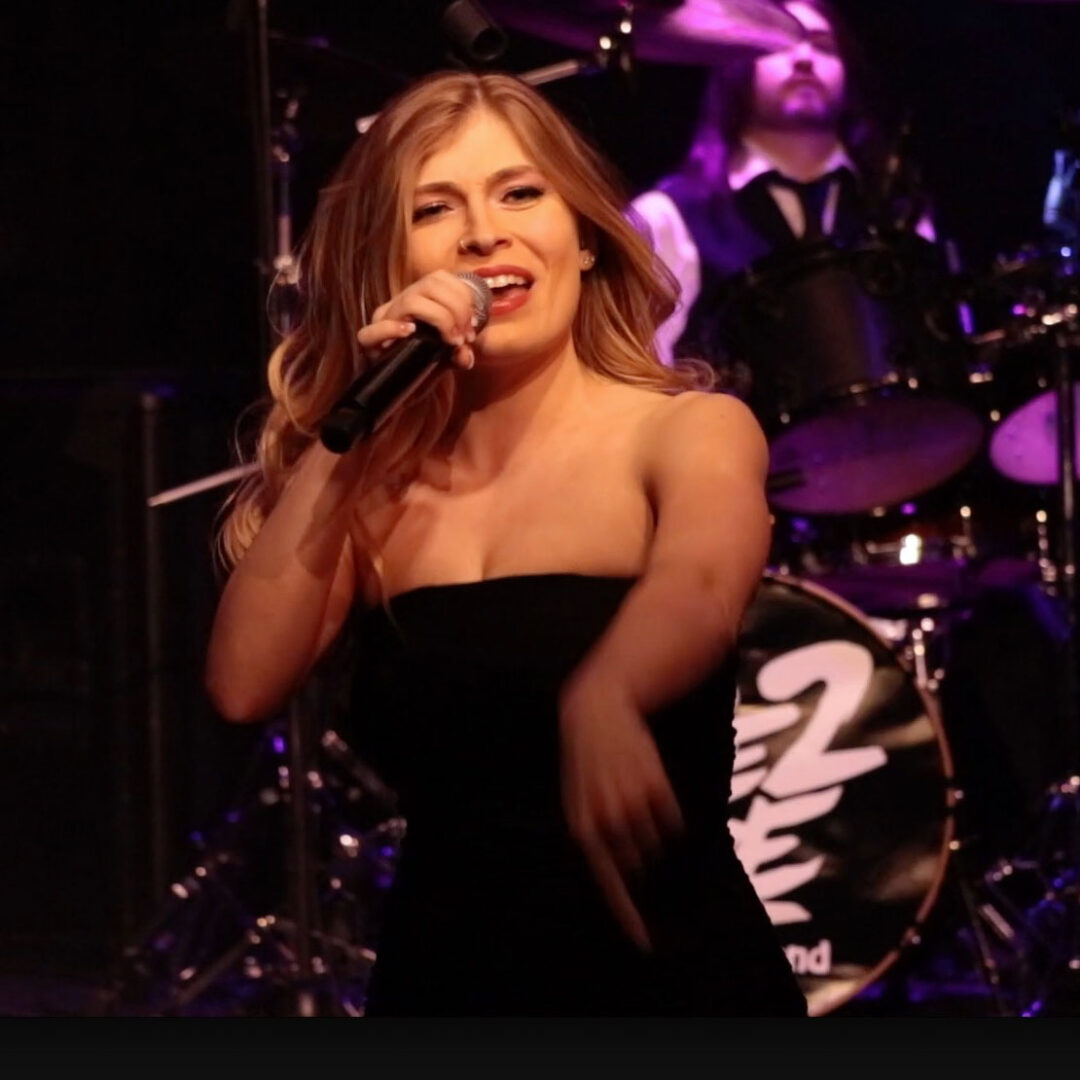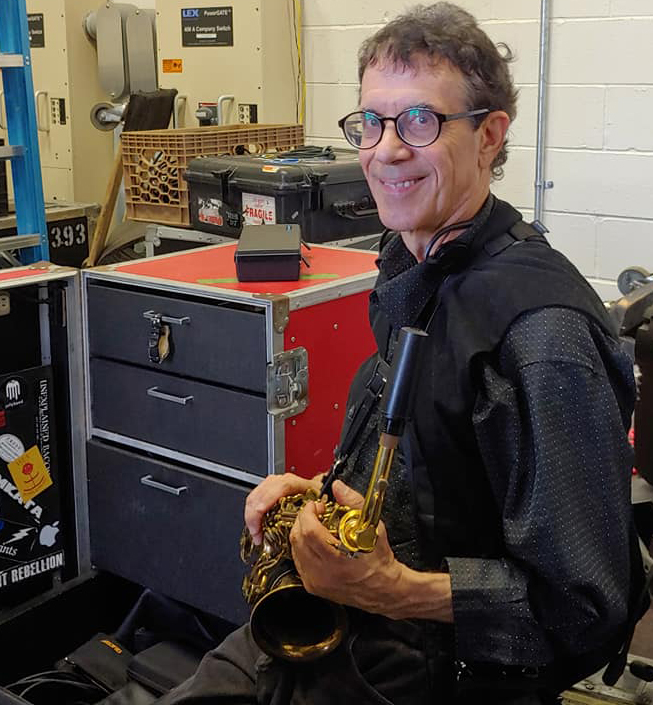 Angelo DiBraccio – Saxophone
Angelo has built an impressive reputation through his years of working with very popular and well-known recording artists such as Roberta Flack, Evelyn King, Regina Belle, The Supremes, The Happenings, The 1910 Fruitgum Company, Brother to Brother.
He is blessed and honored to have worked with many legendary studio musicians such as Stevie Gadd, Bernard Purdie, The Brecker Brothers, Hamish Stewart (of Averge White Band) as well as well as having worked with many of the greatest jazz artists on the scene today such as: Kenny Baron, Dave Stryker, Bob Devoe, Cecil Brooks.
Angelo has performed with opening acts for Natalie Cole, Kool & the Gang, The Commodores, Johnny Winter, The Fabulous Thunderbirds, Savoy Brown
His recording credits include:
Roberta Flack - "Roberta Flack" Altantic SD 19186
Brother To Brother - "Shades of Creation"
Bruce Sudano - "Fugitive Kind"
NiteFlyte - "Niteflyte"
Doris Spears - "9 Fold Muse - Blues for Grown Folks"
Soul Minded - "Power of the Flock"
Izzy James - "A Call To Conscience"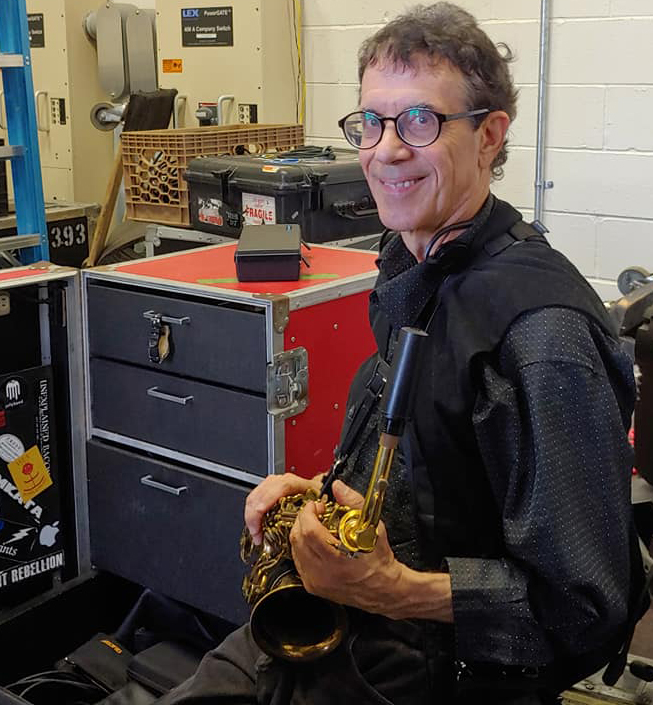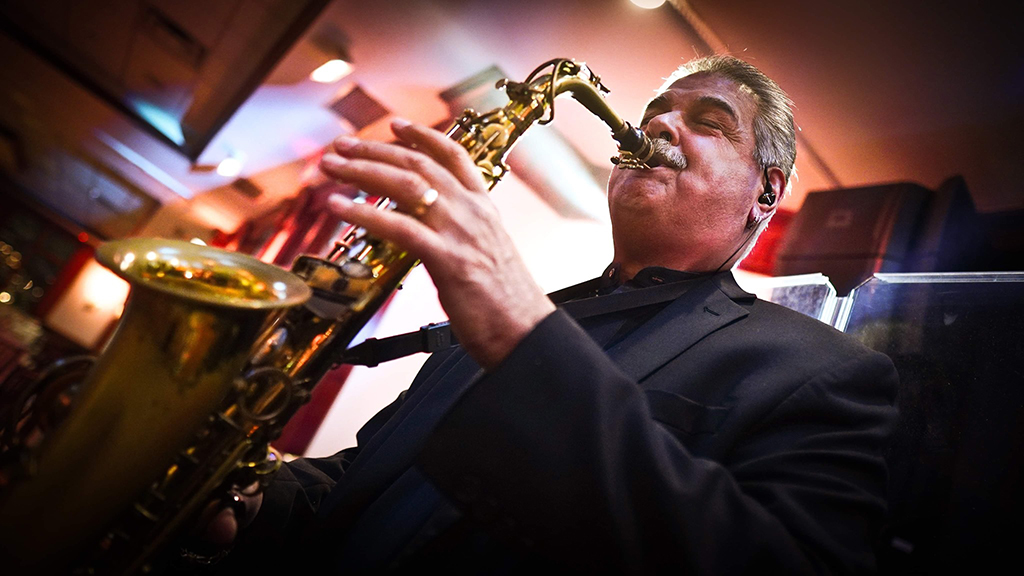 Mark Friedman - Sax / Clarinet / Trumpet / Vocals
Mark was educated at Jersey City State College where he received a B.A. in music education and jazz performance.
Mark has toured, performed, and recorded with Frank Sinatra, Buddy Rich, Tito Puente, Machito, The Big Three Palladium Orchestra, Ray Charles, Aretha Franklin, Dizzy Gillespie, Manhattan Transfer, Glenn Miller, The Four Tops, The Temptations, Frankie Valle, Andy Williams, Wayne Newton, The Dalton Gang, and numerous others, including a Grammy Award winning record with Machito.
Currently he teaches on the Ramapo/Indian Hills HS music faculty. He also teaches many woodwind students in the New York metropolitan area.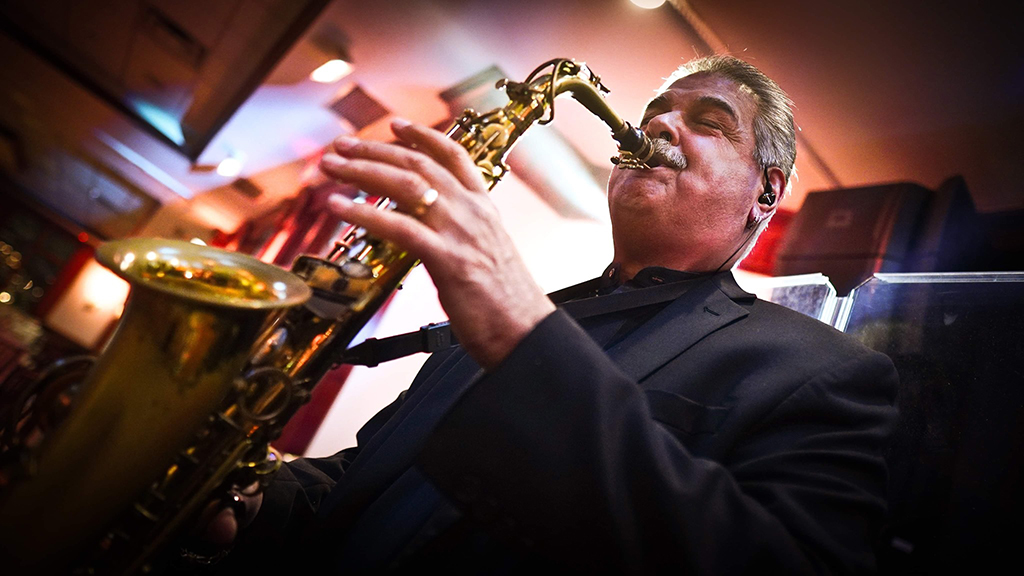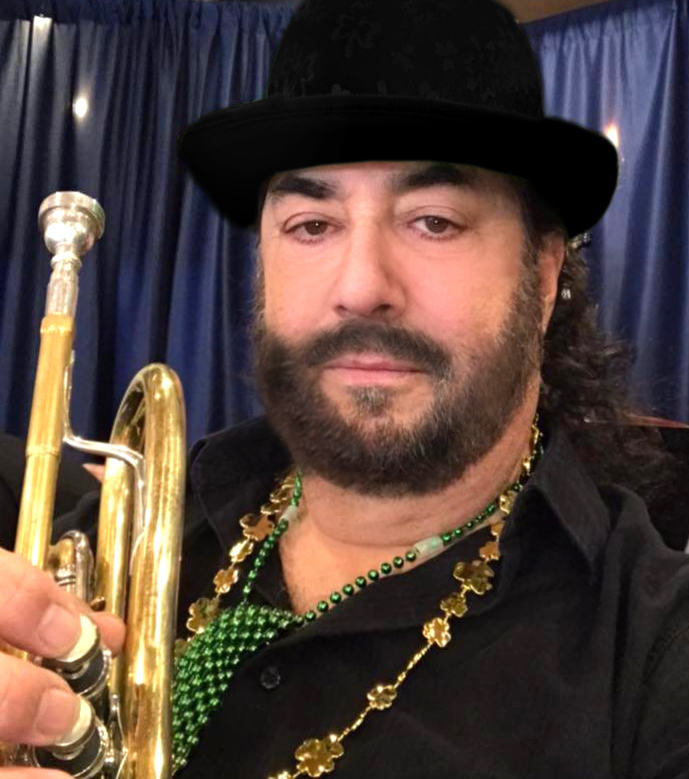 Kenny Harbus - Trumpet / Vocals
Kenny is an incredible addition to our larger band format.
He has performed with South Side Johnny and the Asbury Jukes, Gloria Gaynor, Victor Paz Latin band, Concord Hotel, Nevele Hotel and the Jimmy Sturr band
Kenny Studied Trumpet Performance at The Crane School of Music.